The Brown Theatre Collective
Interested in how the arts inform social and political life? Want to tap into your artistic side? Consider yourself as a creative thinker filled with ideas and curiosity? The Department of Latina/Latino Studies welcomes you to join us in celebrating the profound and powerful value of the arts and performance.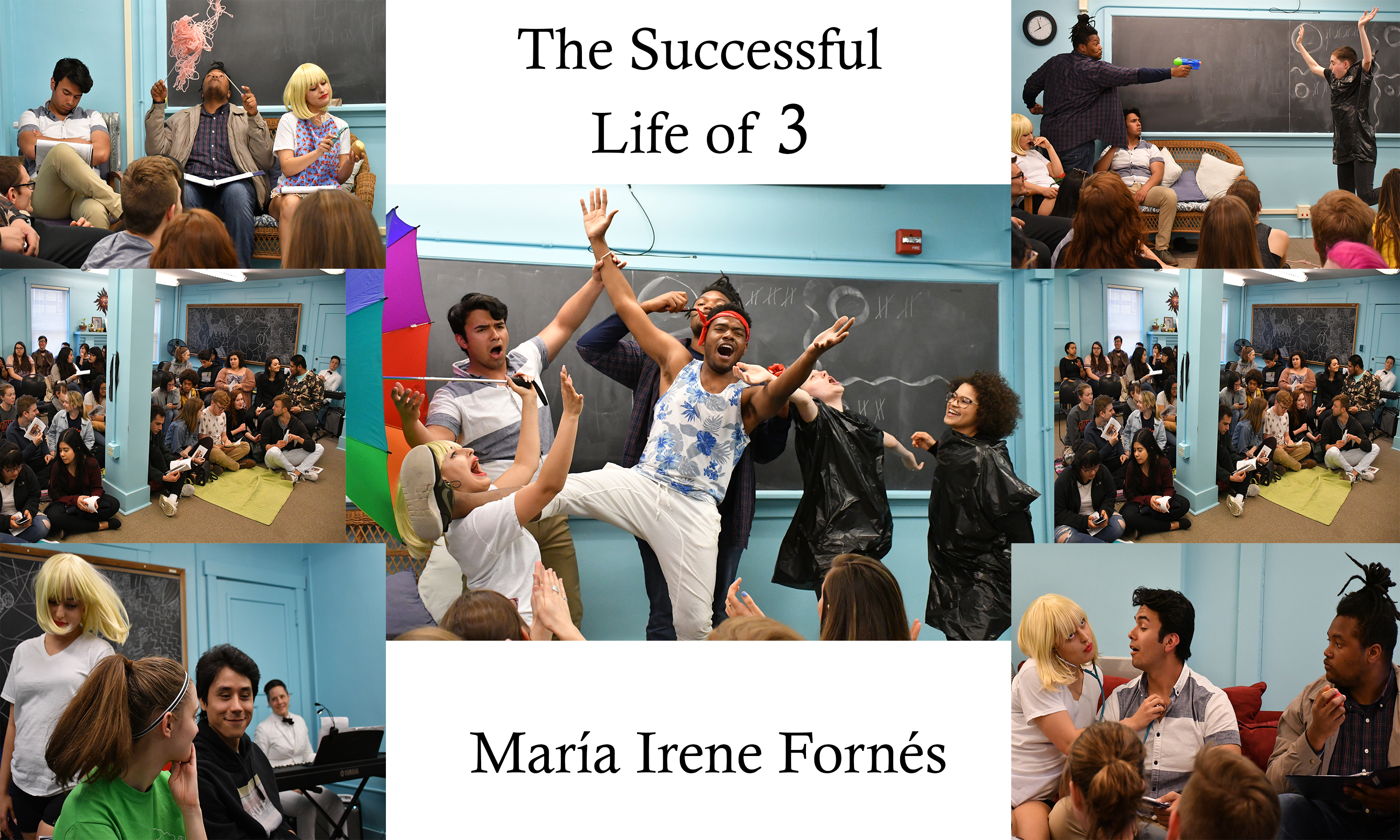 The Brown Theatre Collective (BTC) is an interdisciplinary aesthetic collective that turns to performance art, theatre, dance, music, and visual art as tools for cultural engagement and soc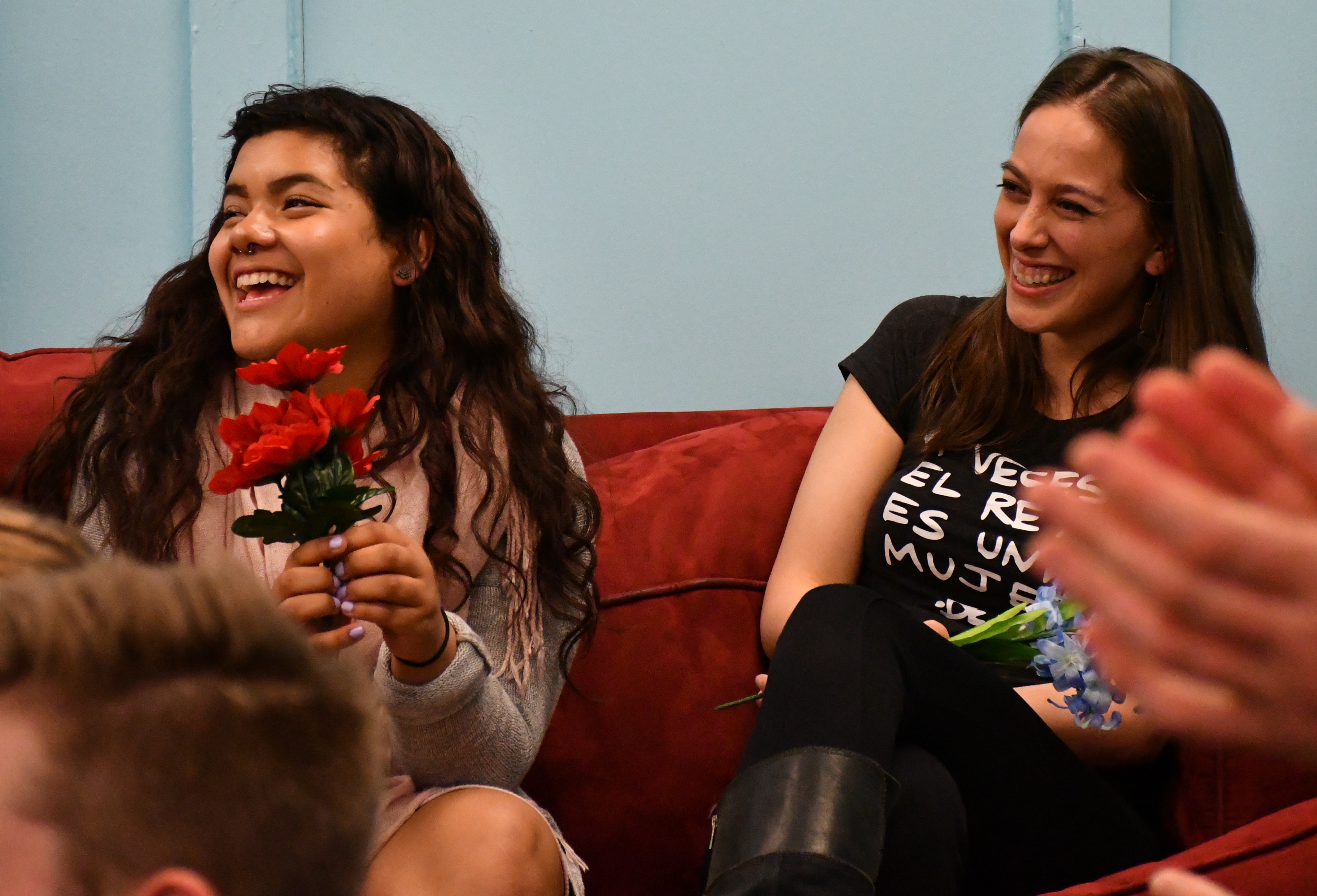 ial and political change. Co-founded by Dr. Sandra Ruiz and LLS alum Mateo Hurtado, the Collective has produced and directed many plays and performances by artists of color—all these pieces showcase the talent of students and faculty across campus, LLS staff, and community members. Please check out our website (http://thebrowntheatrecollective.com/) and Facebook page (@browntheatrecollective/) for more details.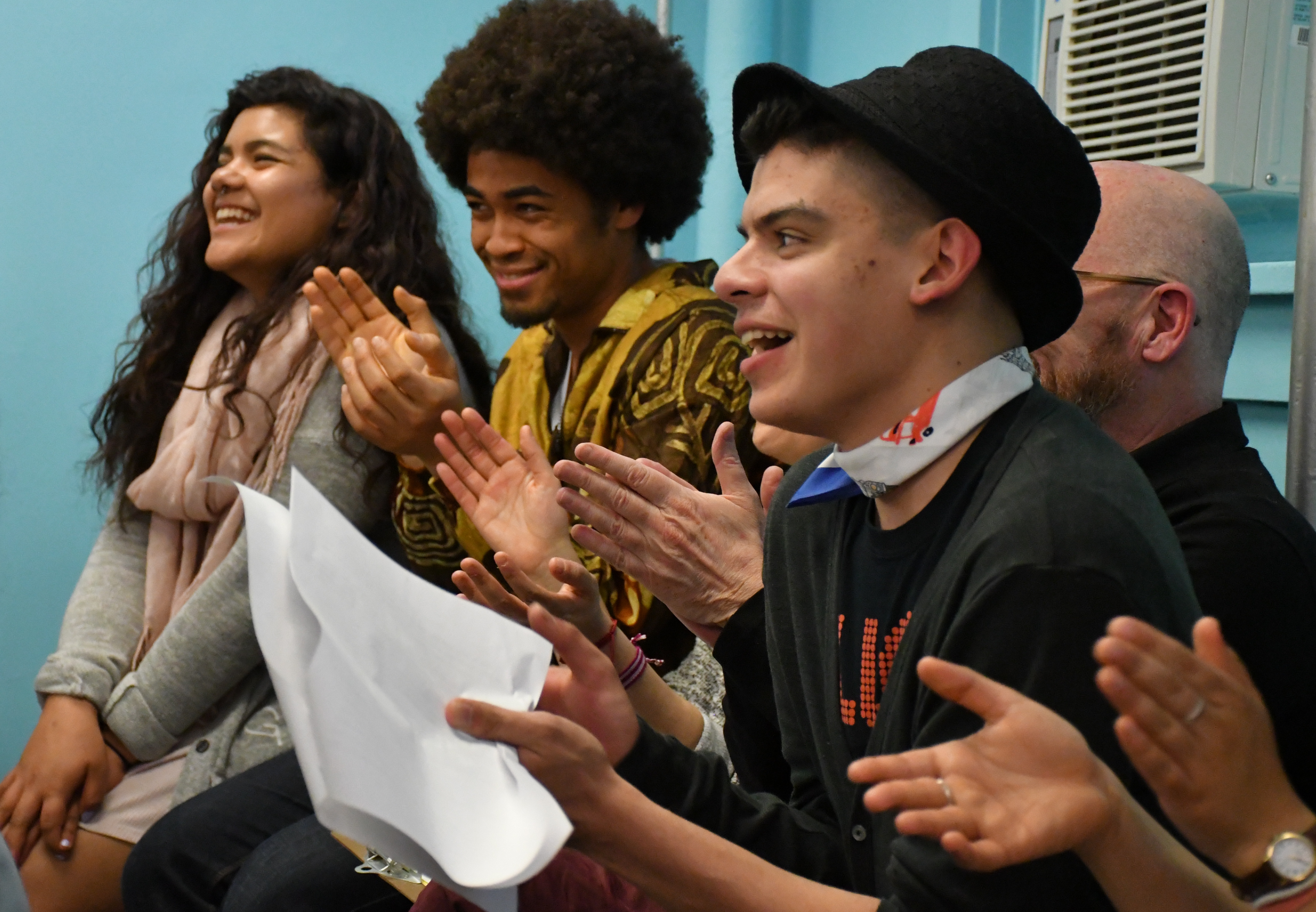 If you're interested in the arts, join us! The BTC sees talent across range and scope, so do not worry if you have no training in the performing arts. We welcome everyone who is interested in making this world a better place through art! If you would like to join the BTC, or being an intern for the Collective, please email us at browntheatrecollective@gmail.com.  We will get back to you shortly.
La Estación

Gallery Internship
During this internship, students learn how to work both administratively and creatively, collaborating closely with Dr. Ruiz (curator of the exhibitions), Dr. Rodriguez (manager/photographer), and the yearly artist-in-residence. Their duties include marketing and publicity, learning how to write proposals, researching grants and materials, running the daily operations of the space, giving exhibition tours, maintaining social media sites, and helping to prepare the yearly exhibition.
No prior experience in performance curation and arts management is needed. We welcome all graduate and undergraduate students across campus who are interested in a career in the arts, curious about what it takes to run an art space, or just eager to use their creative energies!
Find out what's happening at the gallery by visiting our Facebook page @laestaciongalleryuiuc. Also, if interested in being an intern, please contact Dr. Sandra Ruiz and Dr. Alicia P. Rodriguez at lls-studies@illinois.edu or 217-265-0370.