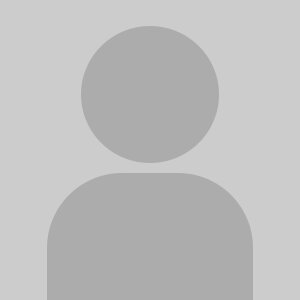 Contact Information
208 Architecture Building


Additional Campus Affiliations
Professor, Spanish and Portuguese
Professor, Unit for Criticism and Interpretive Theory
Professor, Center for Global Studies
Professor, Center for Latin American and Caribbean Studies

Recent Publications
Vazquez, O. (2017). The End, Again: Degeneration and Visual Culture in Modern Spain. Pennsylvania State University Press.
Vázquez, O. E. (2017). Vision, lamentation and nineteenth-century representations of the end of al-Andalus. Art in Translation, 9(1), 71-91. https://doi.org/10.1080/17561310.2017.1303994
Vazquez, O. (2015). Regenerating the 'Man-Beast': Brutishness and Degeneration Theories in Modern Spanish Visual Culture. In F. Brauer, & S. Keshavjee (Eds.), Picturing Evolution and Extinction: Regeneration and Degeneration in Modern Visual Culture (pp. 113-131). Cambridge Scholars Publishing.
Vazquez, O. (2013). "A better place to live": Government agency photography and the transformations of the Puerto Rican Jíbaro. In Colonialist Photography: Imag(in)ing Race and Place (pp. 281-315). Taylor and Francis. https://doi.org/10.4324/9781315015262
Vazquez, O. (2012). Apropiación, anti-apropiación y parodia en la pintura española a finales del siglo diecinueve. In O. Sáenz (Ed.), Apropiarse del arte: impulsos y pasiones (pp. 259-269). Instituto de Investigaciones Estéticas, Universidad Nacional, Autónoma de México.