The Department of Latina/Latino Studies offers a wide range of courses that draw from the disciplinary expertise of its faculty, but emphasizes an interdisciplinary focus on scholarship. Whether in introductory courses or in specific seminars, our nationally recognized faculty work closely with students, both sharing a deep investment in Latino/a culture, history, aesthetics, and politics. Our curriculum represents the cutting edge of Latina/Latino studies' research, scholarship, and pedagogy, and our students, ranging across disciplines, reflect this aim.
Latina/Latino Studies operates as an intimate community where students have opportunities to engage with faculty, staff, and their peers in multiple ways. The majority of our classes hold 30 students or less, allowing for a more personal experience between teacher and student. Students work closely with their professors, especially during the senior year when majors conduct research for their senior project or thesis. Each year the majors present their research in an end-of-the-year symposium and these projects have become a springboard for students pursuing graduate school. Many students pursue a double major with LLS and some choose the dual degree option.
LLS is a vibrant department that is committed to engaging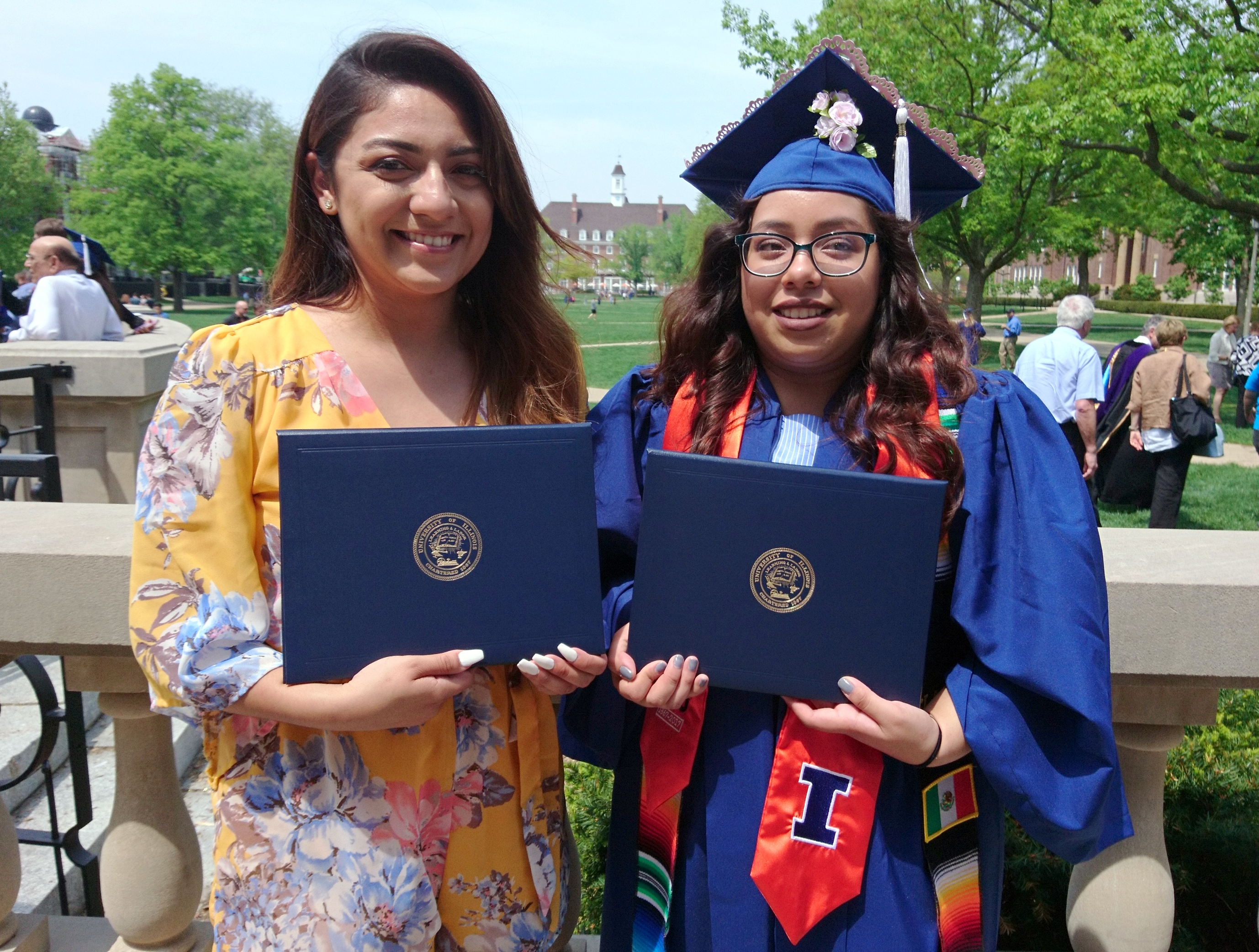 minds, hearts, and spirits. LLS graduates make their mark across a broad spectrum of careers, such as law, counseling, public policy, health care, performance, and education. Read the alumni stories here to see the possibilities that await LLS students.